Golf Weeks,
2-5 Days Opens
A wide range of tournaments both team and individual where you can meet likeminded golfers, perhaps win a prize and enjoy various social activities at the 19th hole!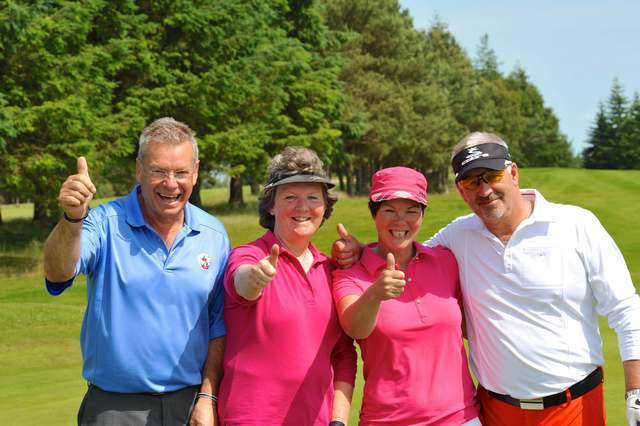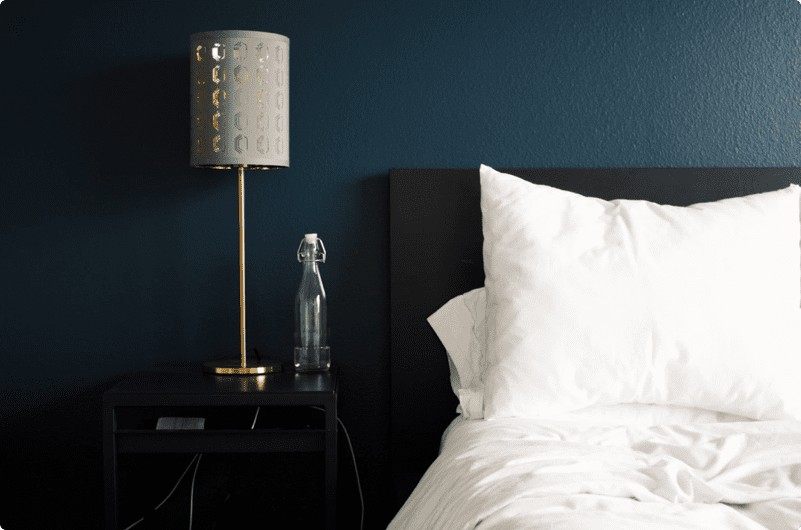 Stay & Play
Our Stay & Play Partners are waiting to provide you with a truly wonderful experience, as well as assisting with tee times either on their own course or near by.
Played over a number of golf courses, either locally or throughout the UK and Overseas, ending with a tour winner or winners in the case of pairs and team tours.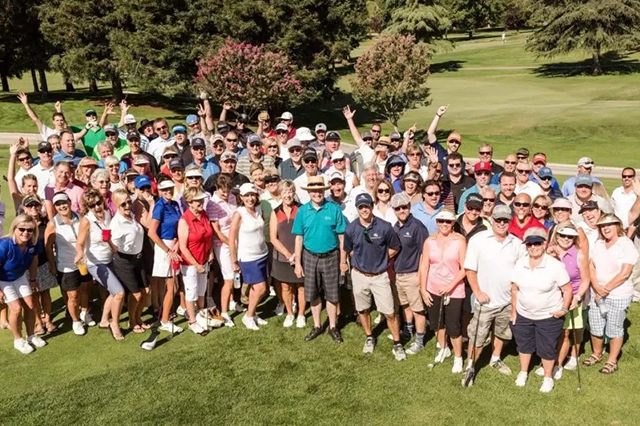 Book It Now!
Some of our partners who are waiting for your booking.