Bonjour Golf Northern Spain Tournament

12th - 16th September 2021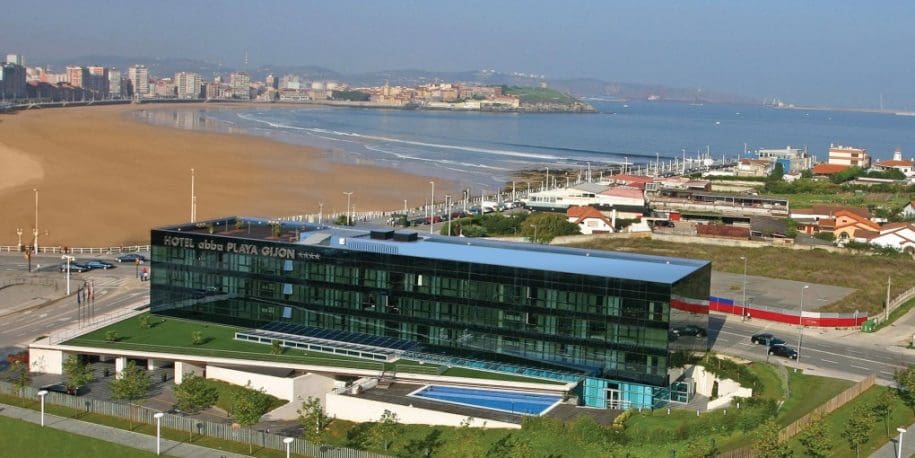 Golf in Seve Country
More and more Brits are discovering the natural splendor of Northern Spain and here you'll find some of their most memorable courses.
Combine your golf break with a wonderful trip to Spain, also known as Seve Ballesteros country with a wide variety of famous courses, such as Santa Marina, Pedrena and Llanes.
Play 2 rounds (courses to be confirmed) and stay 3 nights B&B at the Hotel Abba Playa, in Gjion. Sail Plymouth to Santander with your car and all the carry-on you need.
Travel dates: 12 – 16 Sep 2021
YOUR SPANISH BREAK INCLUDES:
Return sailing from Plymouth to Santander with your car
2 rounds (courses to be confirmed)
3 nights B&B at the Hotel Abba Playa, Gjion
Key
Golf Clubs with Golf Week / Tour & Open Golf Competitions

Golf Clubs with Open Golf Competitions