Alnmouth Golf Club – Dormy House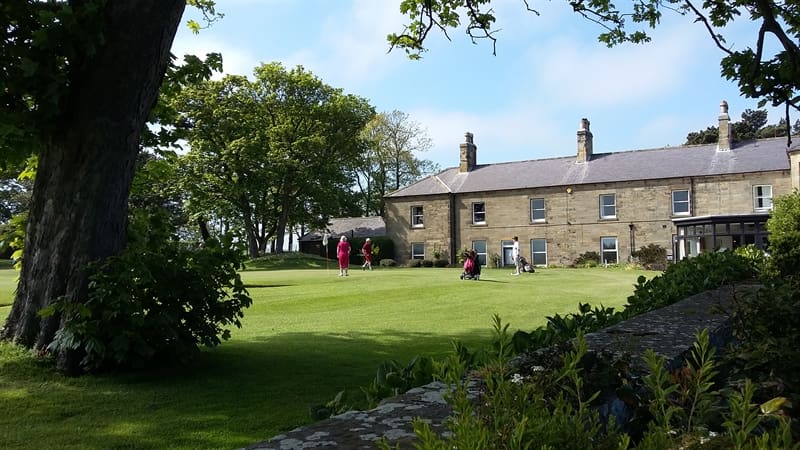 A Wide Range of Golf Packages
Tailored to your Individual or Group Requirements
One of Alnmouth Golf Club's unique features is its in-house English Tourism 3 Star accommodation.
The Dormy House occupies the first floor of the clubhouse with room for up to 26 guests, in 12 twin rooms and 2 singles.
Fine views overlooking the course, rose garden or the Northumberland coastline depending on your room.
With two bars, a dining room, spacious television lounge and Snooker Room the clubhouse offers a warm and friendly Northumbrian welcome at the end of a great days golf.
A variety of breaks are available with a combination of the best golf courses in Northumberland.
Key
Golf Clubs with Golf Week / Tour & Open Golf Competitions

Golf Clubs with Open Golf Competitions