Clyne Golf Club – Somerfield Lodge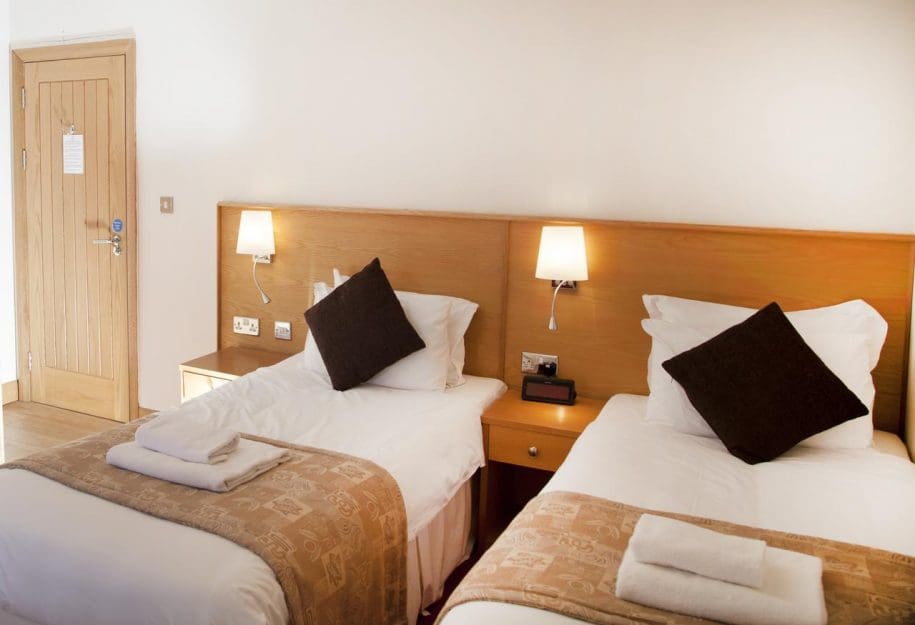 Free Golf included in Stay & Play Packages
1 November 2019 – 31 March 2020
Somerfield Lodge is a newly renovated 4 star B&B Accommodation located near the Mumbles in Swansea. The accommodation, comprising 6 ensuite twin rooms at Clyne Golf Club and overlooking the golf course, is situated at the gateway to the beautiful Gower Peninsula which is renowned for its stunning coastal scenery.
Golfers and non-golfers are warmly welcomed.
All guests are provided with complimentary toiletries in the bathroom. In addition, an ironing board and iron is available on request.
A freshly cooked Welsh Breakfast awaits you in the dining room of the adjoining Clyne Golf Clubhouse. A continental breakfast selection is also included.
Key
Golf Clubs with Golf Week / Tour & Open Golf Competitions

Golf Clubs with Open Golf Competitions